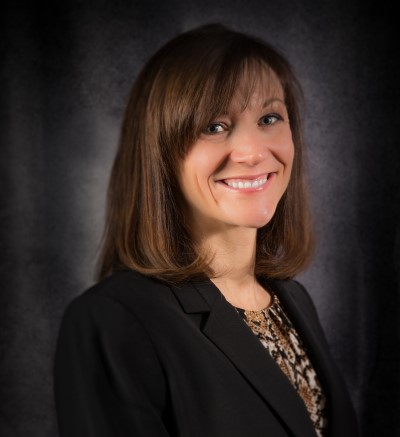 Chemical, Electrochemical, Biochemical, Biotechnology, Life Sciences, 3D Printing, Inorganic Chemical, Medical devices, and Information Technology arts.
Ms. Kavanaugh is a shareholder at the firm, and has extensive patent prosecution and procurement experience in chemical, electrochemical, biotechnology, and other arts. She is also experienced in trademark procurement.Ms. Kavanaugh has spent many years volunteering her time to the Michigan IP Law Association (MIPLA). She started the CLE committee for the MIPLA, so that members can utilize MIPLA resources to attempt to obtain CLE credit in other states for presentations given to MIPLA members. After serving on the CLE committee, Ms. Kavanaugh then served on the Board (including serving as president from 2011-12).
Ms. Kavanaugh also mentors law students interested in IP law, and has given presentations to students at several law schools.
J.D. cum laude, The John Marshall Law School, 2003
J.D. Certificate in Intellectual Property, The John Marshall Law School, 2003
B.S. in Chemistry, magna cum laude, University of Detroit Mercy, 2000
State Bar of Illinois, 2003 (currently inactive)
State Bar of Michigan, 2004
U.S. District Court, E.D. Michigan, 2004
U.S. Patent & Trademark Office, 2003
U.S. Supreme Court, 2017
ORGANIZATIONS & AFFILIATIONS
Author of "The Inevitable Disclosure Doctrine in Illinois: Is it an Inevitable Mistake?" published in The John Marshall Review of Intellectual Property Law, Spring 2003
Author of an article for the ACS Symposium Series (Vol. 1368) Publication – https://pubs.acs.org/doi/abs/10.1021/bk-2020-1368.ch008 – citation: "Taking a Path Less Traveled and Finding Success: From Chemist to Patent Attorney/Agent," Building Your Best Chemistry Career Volume 3: Broader Perspectives Chapter 8 pp 61-67 (Nov. 30, 2020)