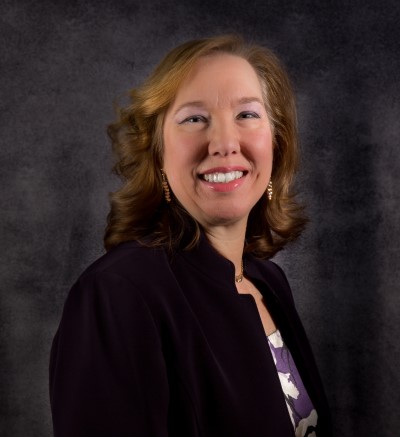 Chemical, Electrochemical, Biochemical, Biotechnology, Life Sciences, Inorganic Chemical, Mechanical, Medical device, Metallurgy, and Information Technology arts.
Ms. Dierker is a founding shareholder for the firm and has extensive domestic and foreign patent prosecution and procurement experience in the chemical, electrochemical, biotechnology, life sciences, and other arts. She is also experienced in trademark procurement. She previously acted as an in-house counsel for a Fortune 100 client, managing a large patent portfolio (domestic and international) and overseeing outside counsel for the client.
In addition to her duties at the firm, Ms. Dierker spent 9 years volunteering her time in the Michigan IP law Association (MIPLA), first heading committees, and then serving on the Board (including serving as president from 2008-09).
Ms. Dierker mentors law students interested in IP law, and has given presentations to students at several law schools.
J.D. cum laude, Indiana University School of Law, 1988
B.S. in Chemistry, magna cum laude, University of Detroit, 1985
State Bar of Michigan, 1988
U.S. District Court, E.D. Michigan, 1988
U.S. Patent & Trademark Office, 1989
U.S. Supreme Court, 2017
ORGANIZATIONS & AFFILIATIONS