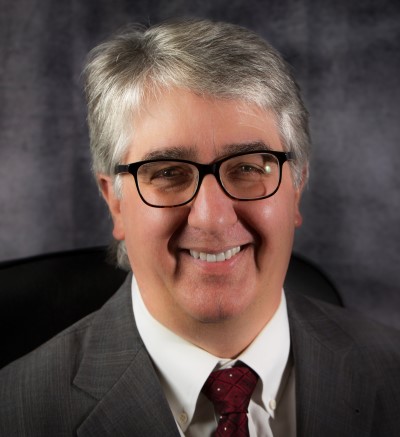 Joseph B. Dierker, Jr., PE,
Mechanical, Electrical, Optics, Medical Devices, Life Sciences, Materials, Electrochemical, and Information Technology arts
Mr. Dierker is a senior associate attorney at the firm, and has domestic and foreign patent prosecution and procurement experience in the electrical, mechanical, and other arts.
Before becoming a patent attorney, Mr. Dierker distinguished himself as an engineer for more than 20 years. His engineering work covered a wide variety of technologies, giving him breadth of knowledge that translates to quick understanding of new technologies presented by inventors. Mr. Dierker's engineering work included: aircraft cockpit design; flight simulation; anti-lock pneumatic brakes; control system software design; automated manual transmissions; hydraulic transmissions; axles and differentials; vehicle integration; sensors and actuators; fuel systems; cooling systems; climate control systems, and on-board fire suppression. He has worked in research, product development, production, and field support phases of engineering in the United States and in Europe. He is an award-winning technical speaker.
J.D. cum laude, University of Detroit Mercy School of Law, 2009
MSEME, University of Michigan-Dearborn, 1989
B.M.E., magna cum laude, University of Detroit, 1985
State Bar of Michigan, 2009
U.S. District Court, E.D. Michigan, 2009
U.S. Patent & Trademark Office, 2006
U.S. Supreme Court, 2017
HONORS, DISTINCTIONS, PATENTS & PUBLICATIONS
ORGANIZATIONS & AFFILIATIONS